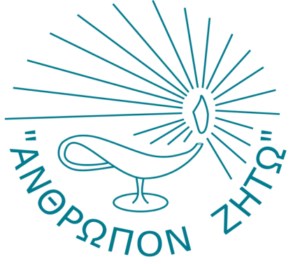 VISION
The Athenian Institute of Anthropos, (A.I.A.) is a Center for Research, Training and Development of Applications in the Behavioral – Social Sciences of Anthropos (the Greek word for Human Being, that is, the ''Whole Person''). It belongs to the Society for the Advancement of Human Relations Research, (S.A.H.R.R.).
It is a professional nonprofit association, founded in 1963 by Drs. George and Vasso Vassiliou and is based in Athens, Greece.
The Α.Ι.Α. was conceived of and, since then, functions as a collective academic effort based on the process of co-creating, co-producing and sharing amongst the Anthropos Institute Associates who are all social scientists.
The Anthropos Institute uses a Systemic – Dialectic Psychosocial Approach according to which "Anthropos", is conceptualized αs α biopsychosocial, open, information-processing, decision-making, Anotropic System. This approach evolves in the context of the 'whole' which emerges from the interconnectedness of processes at different levels – that of the individual, the family, the group, the community, the society, the world at large. It is a multi-level, multi-focal intervention model and uses milieu-specific cultural research.