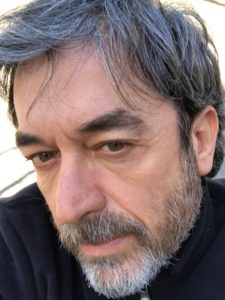 Social worker and family therapist. He has being trainied in Systemic Dialectic Approach, at the Athenian Institute of Anthropos. Worked for almost 20 years, in the field of Addiction. During the last 8 years of his work in rehabilitation, he has The Family Unit.
Since January 2010, he started working privately as psychotherapist with individuals, couples, families and groups. In the same year he began his collaboration with A.I.A.
He is a certified Counselor in the area of Addiction (I.C.R.C) and a member of the European Family Therapy Association (E.F.T.A).
Είναι παντρεμένος και πατέρας δύο παιδιών.