Scientific Coordinator:

Dionyssis L. Sakkas, MD, PhD, ECP

Supervisors-Consultants

Dionyssis Sakkas, MD, PhD, ECP certification

Duration:

10 monthly meetings, 4 hours each
Total hours: 40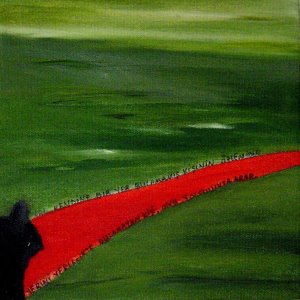 Description
Applying the Systemic – Dialectic Approach
The Seminar of Systemic Consultation for the Professional Role (SSCPR) is addressed to those professionals who, having been trained at the AIA, are prepared to apply the Dialect Systemic approach in the practice of their scientific and professional activities.
Aims:
Among the aims of the seminar are:
the fulfillment of the trainees' needs in knowledge, skills, and attitudes in their professional practice and through utilizing the evolving group process, to contribute to their personal and professional development.
the immersion into the Dialect Systemic Epistemology and its applications to the Professional Role .Focus is placed on working with the specific counseling and psychotherapy contexts of the trainees
the seminar's emphasis is training in Inter-professional Consultation and Supervision.
To whom it is addressed:
Trainees who have successfully completed the Introductory Training Level in the Systemic Approach (4 semesters), and who have practical experience in a therapeutic or prevention field.
Also addressed to professionals who, after long-term experience, are acknowledged consultants or counseling specialists.
Educational Prerequisites:
University degree in a mental health faculty (psychiatry, psychology, social work) or a relative field (medicine, pedagogy, sociology,  anthropology).