| | |
| --- | --- |
| Scientific Coordinator: |  Mina Polemi-Todoulou and George Gournas |
| Supervisors-Consultants |  Mina Polemi-Todoulou and George Gournas |
| Duration: |  Monthly 2,5 hr sessions |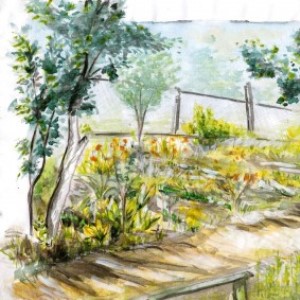 Description
The workshop is aimed at professionals who are trained at the AIA in using the systemic –dialectic approach for working with groups as therapists or trainers. Sessions are built on participants' expressed needs and concerns from their everyday practice in initiating, developing and completing groups at various contexts. The group process as it develops among participants and their mutually reflecting interactions constitute the basis for the supervision.
Aims:
The self-development of participants in their roles as group leaders and group members, deepening the understanding of how the personal and the professional within the self of the group leader, interact and mutually encourage or discourage self-leading processes
Supporting and encouraging professionals to use group work in their professional contexts.
Working on particular issues as they arise, such as for example: the complexities involved in forming proper contract with the institution in which the group work is embedded, the co-leadership team, the preparation of members, the group itself, the extent, intention and timing of self –disclosure, the group composition, difficulties arising in each phase of development, evaluation and termination, the limitations of the context, the differences and boundaries between therapy- sensitization- training character of group sessions, how to integrate difficult members, how to utilize crises constructively etc.
Developing a deeper understanding of processes of co-evolution as they arise in their contexts as well as during the group supervision sessions.
To whom it is addressed:
Professionals having graduated or being a senior trainee at the AIA Systemic-Dialectic Group Training.