Scientific Coordinator:

Petros Polychronis, MD, ECP

Supervisors-Consultants

Petros Polychronis, M.D. Child-Psychiatrist, ECP certification - Director of the AIA

Duration:

10 monthly meetings, 4 hours each.
Total: 40 hours.
Small peer group work during the month.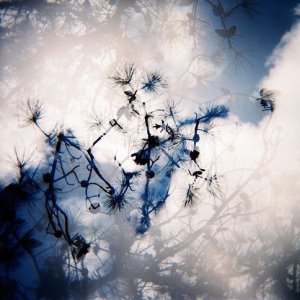 Description
This seminar utilizes theoretical presentations and experiential processes/work in small and large groups. The trainees are encouraged to connect recent understandings in systemic epistemology (living systems, complexity and chaos theory) with case studies and situations derived from their professional context.
Emphasis is placed on concepts such as autopoiesis, second order cybernetics, co-evolution, dissipative systems, etc.
Throughout the seminar trainees undertake the responsibility to present relevant cases and  experiences so as to connect systems epistemology with practice.
Aims:
To facilitate the trainees' further transformational shift to the new scientific paradigm of perceiving the world through criteria of the systems and process approach and to experience their applications in groups, families and broader systems.
To whom it is addressed:
Trainees who have successfully completed the Introductory Training Level in the Systemic Approach (4 semesters), and who have practical experience in a therapeutic or prevention field.
Also addressed to professionals who, after long-term experience, are acknowledged consultants or counseling specialists.
Educational Prerequisites:
University degree in a mental health faculty (psychiatry, psychology, social work) or a relative field (medicine, pedagogy, sociology,  anthropology).